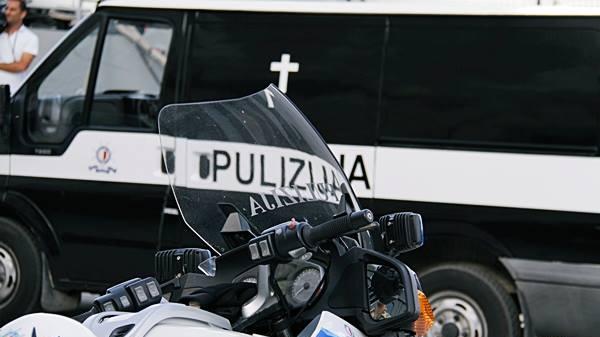 The police are awaiting DNA results to establish whether a corpse found at sea late yesterday was that of a French man missing since Friday.
The corpse was found about a mile off Portomaso. An autopsy was held today.
The French man disappeared when he dived from a pleasure boat off Sliema on Friday evening. The search has now been called off.
Informed sources said the age of the corpse appeared to be about the same as that of the French man.